We bring your business into the future.
About Us
The tools to maximize your growth potential
We are a global technology consulting firm raising standards in AWS cloud services & modern application development. As an Advanced tier partner our obsession is to help you deploy the power of Amazon Web Services. In the process of understanding what is important to you, we will implement a cloud strategy to reduce your costs, improve security, and increase your business efficiency.
The people to get you there
Our Creative Recruiting Methodology has been developed to build a team of the best resources. Whether we are dedicating our team members to be part of your team or providing a team to deploy a solution, our team will earn your trust and solve your problems.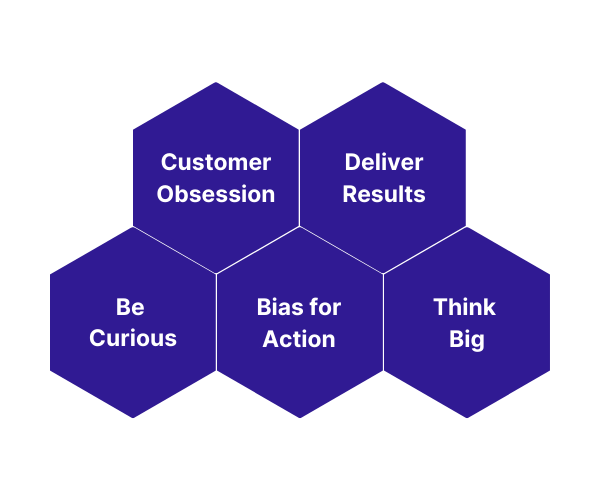 Our values are engrained in our DNA. They are the guiding principles to how we work with our clients, partners and each other. We are customer obsessed and think big to deliver excellence in all that we do.
Global E-Commerce Company
"Futuralis worked alongside our data scientists to make our product a scalable one that supports our team's rapid innovation cycle."
Research Science Manager
Architectural Firm
"Futuralis' team is an extremely knowledgeable, experienced and professional team. Their extensive expertise in AWS helped us reduce recovery time significantly.
Irene Britton
Beyer Blinder Belle
"
Irene Britton Director of IT
Digital Bank
"Great support and follow up for the solution by the professional."
Director of IT
We'd Love to Hear From You!
Become a client Schedule a call today.
Join our growing team View open positions.
ALPHARETTA
11720 Amber Park Dr, Ste 160
Alpharetta, Georgia, 30009, US
BETHESDA
6900 Wisconsin Ave., Suite 200
Bethesda, Maryland, 20815, US
HYDERABAD
#9, ETA House, Green Lands
Hyderabad, TS, 500038, India
TORONTO
40 King St W 41st Floor
Toronto, ON, M5H 3Y2, Canada
NAAS
Devoy Quarter
Naas, W91FE8V, Ireland
LONDON
74 Wells St
London, W1T 3QQ, United Kingdom