Elevate Your Business
Bring your business into the future with AWS Cloud Services & Modern Applications.
Don't leave your cloud business to chance.
Hire our experts and get the results you need with a team you can trust.
Are you getting the most out of your AWS investment?
Make sure you have done a Well-Architected Framework Review which analyzes your AWS cloud guided by AWS best practices.
Are you vulnerable to a Ransomware Attack?
Prepare your organization by uncovering security gaps with Vulnerability Assessments and Penetration Testing.
Are you overpaying for services that you hardly use?
Save on costs with managed services and by choosing the right consumption model for your organization's needs.
Trusted by top product-led companies:
Cloud & Application Services
Surpass all your cloud & application development expectations with the right tools.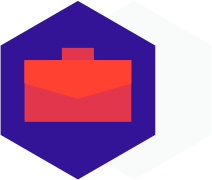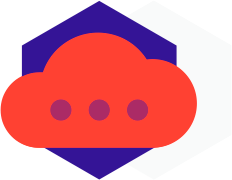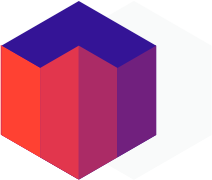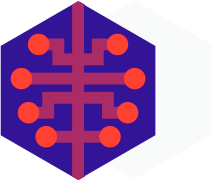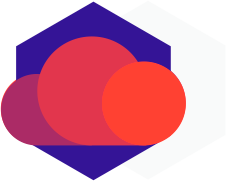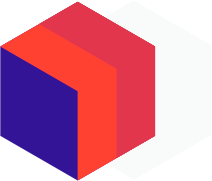 Solutions
A collection of cloud-based solutions to solve your technical & business challenges.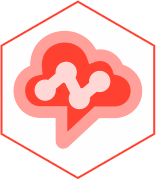 Amazon Connect
Guarantee a smooth customer experience with cloud-based contact centers at a low cost.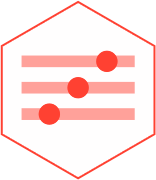 AWS Cost Optimization
Optimize your cloud services to get the most computing power for the lowest price.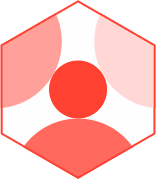 Business Accelerator
Gain go-to-market speed, deploy your solutions at scale and optimize costs.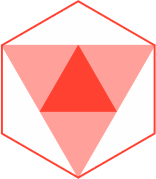 Managed Applications
Expert management for your cloud applications, allowing you to focus on what you do best.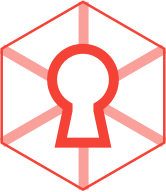 Vulnerability Assessment & Penetration Testing
Never worry about ransomware attacks with our VAPT solution.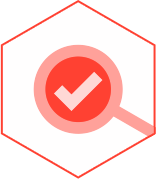 Well-Architected Framework Review
Deep analysis of your AWS cloud guided by AWS cloud architecture best practices.
Do More With Your Cloud
Transform your business to deliver world-class services & seamless customer experiences.