Well-Architected Framework Review
Expert guidance and support to ensure your AWS cloud follows architectural best practices.
The Well-Architected Framework
A framework of Five Pillars to achieve excellence in cloud computing with AWS.
Cost Optimization
Deliver business value at the lowest price point
Security
Protect data, systems and assets
Operational Excellence
Support development, run workloads, gain insight and continuously improve
Reliability
Perform intended functions correctly & consistently
Performance Efficiency
Using IT and computing resources efficiently
Our Review Process
A three phased approach to support your business growth with architectural best practices.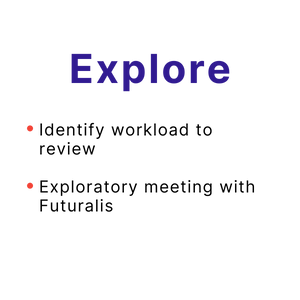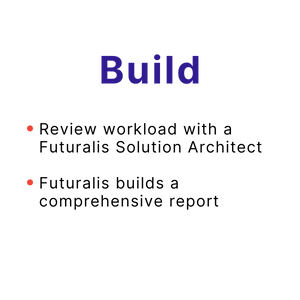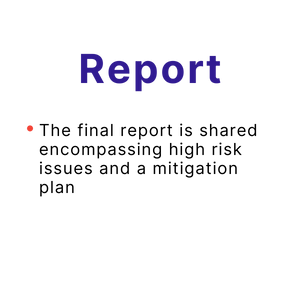 Ask us how to qualify for a $5,000 AWS Service Credit Voucher.